Our History
Founded by Farmers for Farmers.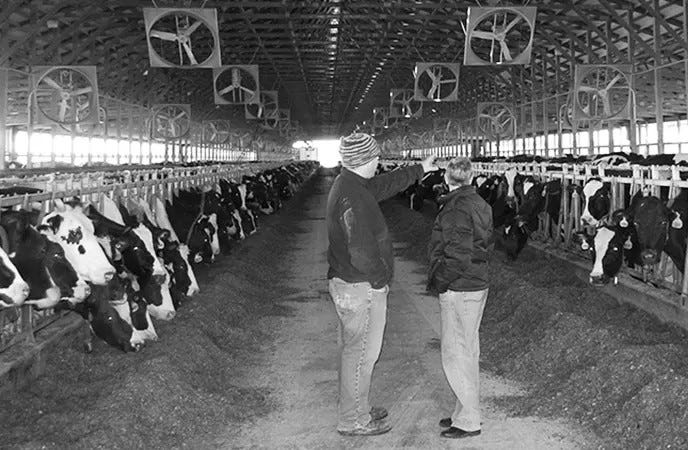 Saving members more since 1995.
Our story begins in 1995 when a group of farmers in Central New York wanted to see how they could get better service and support for their farms. Together they pooled their resources to market their milk and combine their purchasing power. With a team dedicated to finding the best prices and supplies for their farms, they formed Eagle Dairy Direct and began working with Dairylea Cooperative.
The team continued to grow, building exclusive offerings to members and support unmatched among the dairy industry. Following the merger of Dairy Farmers of America (DFA) and Dairylea Cooperative in 2015, Eagle Dairy Direct became DFA Farm Supplies, opening our great solutions to dairy producers across the United States.